We transport your dog to the groomers, doggy daycare, training, and more!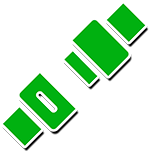 We use doggy seatbelts to keep your dog safe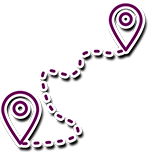 Up to one hour drive starting within our service area

Every drive is GPS tracked

Bonded and Insured
**Pet Taxi is a new service with limited availability, pleaase keep this in mind when booking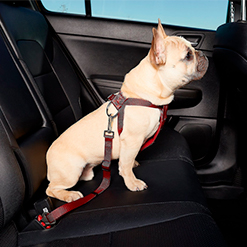 Safety First
We understand how important it is to keep your dog safe on the road, which is why we provide seat belts for our furry passengers. Every dog will be safely clipped in in the backseat to avoid any injuries, and our drivers are sure to drive extra cautious with your dog in tow. If you'd like to transport your dog in a crate instead of with a seatbelt, our dog drivers are happy to accomodate, as long as the crate is provided. We only transport dogs from the same household at a time, so your dog feels comfortable.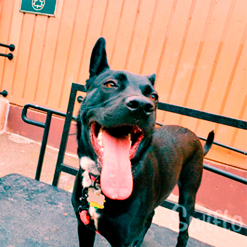 GPS Tracking
Every dog transportation includes live GPS tracking which allows you to follow along your dog's trip as it's happening! Through our online dashboard, you can view your live GPS route, how fast your pet driver is going, as well as how long the drive took. In addition to the GPS route, you'll be provided with pictures and a summary of your dog after every drive!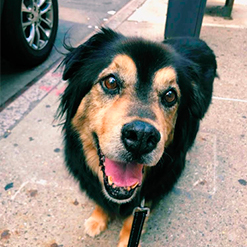 Just like Uber for your dog
If your pup has an appointment, like a trip to the vet, groomer, doggy daycare or training, but you're not able to take them there yourself, you can trust Swifto to transport your dog back and forth with the utmost care. Our responsible pet drivers will always treat your dog like their own. We need at least 5 business hours in advance to garantee your dog's transportation, and we offer our clients a one hour time window.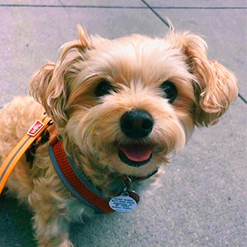 Professional & Experienced pet drivers
Our drivers go through an extensive hiring and training process, a background check including driving records, and are covered both through Swifto's insurance, and their personal motor vehicle insurance, to ensure your dog is in caring and safe hands. All of our drivers are also dog walkers, so they have experience with dogs of all breeds and sizes.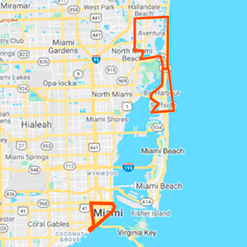 Service Area
We are able to transport your dog up to a one hour drive beginning within our service area. See our full list of service area zip codes here. We use Google Maps to calculate our pricing.
Pet Taxi Pricing
Looking for Pick-ups and drop offs within walking distance?
Click here!
GPS Tracking and Summary & Photos after every drive
Insured & Bonded Driver
Complimentary Meet & Greet
No extra charge for holiday, weekend, late night, or morning drives
| | |
| --- | --- |
| up to 15 minutes | $30 |
| up to 20 minutes | $40 |
| up to 30 minutes | $50 |
| up to 60 minutes | $90 |
Every additional dog - $7/ride
How to schedule
As Pet Taxi is a new service we're offering, it's not fully integrated into our site. To schedule a pet taxi ride, please email our scheduling team at scheduling@swifto.com or text (786) 408-7870