We can pick up or drop off to or from: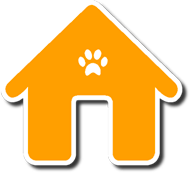 Doggy Daycare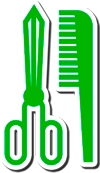 The Groomer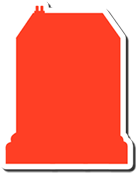 A friends apartment
And more! As long as the location is within reasonable walking distance, we'll be able to accomodate you. In Miami, we may be able to accommodate further away.
SCHEDULE PICKUP or DROP-OFF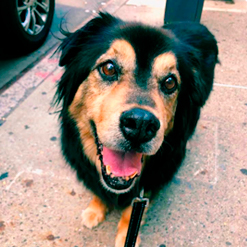 Price based on walk duration
We offer durations of 20, 30, 45, 60, and 90 minutes for pickups and drop-offs. The pickup or drop-off time starts when the walker arrives, and ends when they are at the final location. Please be sure to look up the walking distance from the specific location to make sure it fits within these durations.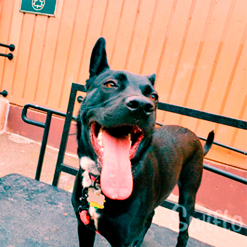 Two hour window still applies
Keep in mind that for this service, the two hour window still applies. For example, if you'd like us to pick up or drop off your dog around 6PM, we will set up the window between 5PM and 7PM, and the walker would be able to come at anytime within that window. Unfortunately, due to walkers schedules and potential transit issues, we are unable to promise anything less than two hour windows. If you reach out to your walker with a specific time, they will try their best to accommodate, but it can't be guaranteed. Please be sure that your groomer, vet, or doggy daycare is aware that we won't be coming at a specific time, and they're able to accomodate this.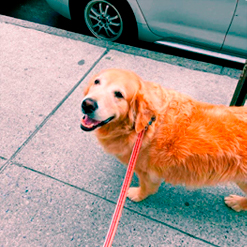 How to book
To set up a pickup or drop-off, go to your dashboard here and click "Edit Profile", from here you can add in a second address. Please be sure to include any specific access instructions for the walker! Once you've added in the second address, you can then book this service. Choose the starting location, and then select "Drop off at another location" and select the additional address. You're all set! For new clients, just specify in the walk notes that you'd like the walk to be a pickup or drop-off, and include the additional address with access instructions.
SCHEDULE PICKUP or DROP-OFF