The Swifto Team is fully aware of how much people care about their dogs, so we have made it a point to only hire the best dog walkers in the city. We've done this by carefully vetting every single dog walker that we work with. We ensure that our dog walkers are the best of the best, and we actually only hire less than 1% of our applicants. Let us explain how: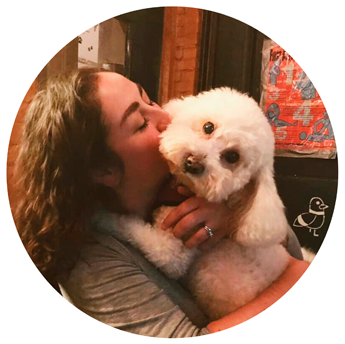 Two Interviews
Every single person that becomes a dog walker for Swifto goes through two interviews. One phone interview, to make sure that they meet our basic requirements, and then a personal interview to make sure that they are experienced, knowledgeable, and passionate about dogs. Our staff only selects the cream of the crop: the people with the best dog walking (and people) skills who will provide quality doggy care every single time.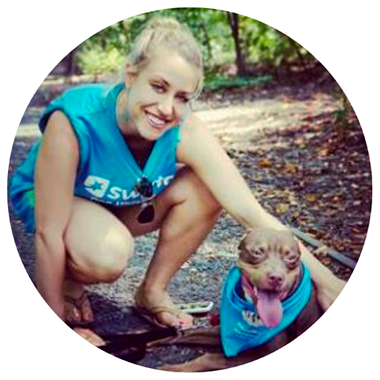 Experience
All of our dog walkers have had years of experience with dogs. Including but not limited to:
Having worked as a  dog walker or a pet sitter in the past.
Having owned at least one dog.
Having volunteered at places like a shelter or a doggy day care.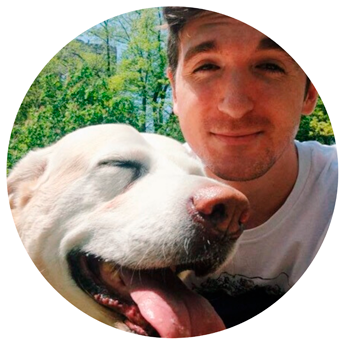 A Background Check
Before welcoming anyone to our team, we have a strict screening process including a criminal background check. Rest assured, we only hire people who have surpassed our rigorous standards!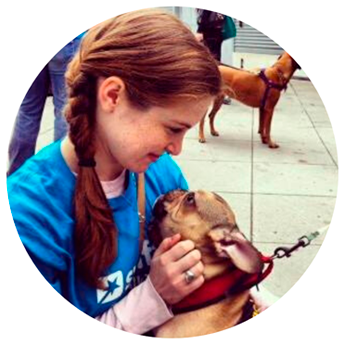 A 4-Step Training Process
Even after all of these checks we still want to make sure our dog walkers are not only loving and experienced with dogs, but are also knowledgeable, which is why they go through a 4 step training process. This process includes harness and leash training, practice dog walks with Pikle our office dog, an online course regarding dog behavior and safety, and an in-person session about professionalism in dog walking and maintaining the highest level of service possible.