While we hope everything goes well on our dog walks, we understand accidents can happen. We're prepared for any surprises by providing our walkers with comprehensive dog walking insurance.
All Swifto dog walkers are covered by insurance. This insurance covers any accidents that may occur when your dog is in our care. It's another way Swifto ensures your comfort. We'll take care of your dog, no matter what.
What exactly does our dog walking insurance cover?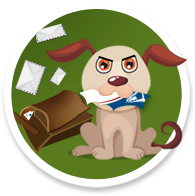 Dog Bite
If your dog bites or injures another person while on the walk.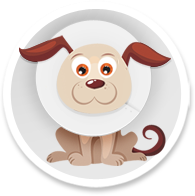 Veterinary Care
If there is an accident on the walk and your dog needs veterinary care.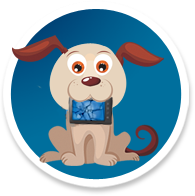 Property Damage
If your property is damaged in any way as a result of our service or your dog.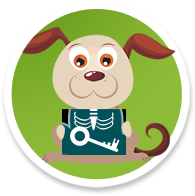 Lost Key
If a Swifto dog walker loses your key, our insurance will pay for new locks.
SCHEDULE DOG WALKS