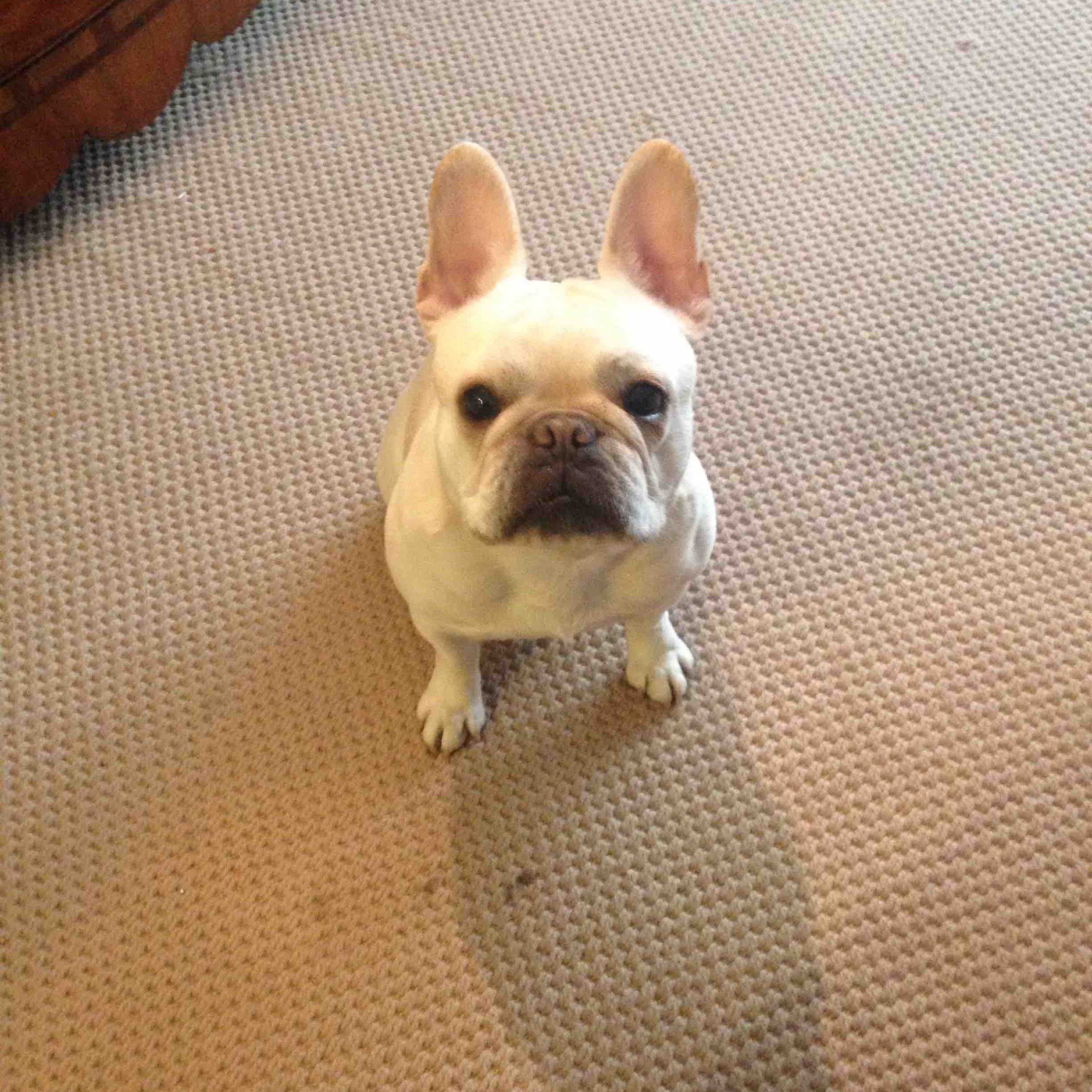 In the past decade, it has become increasingly easy and desirable to work from home. It frees up some of your time that would be spent commuting, and it allows you to stay in the comfort of your own home with your trusty sidekick. You might think that working from home will make a dog walker unnecessary, but that's not always the case. People who work from home are understandably still very busy and can still get a helping hand to make sure your dog gets the best out of each and every day.
Working from home frees up some time, but not all of it. You still have deadlines to meet and work to do that will take up a substantial amount of time and concentration. Getting consumed in your work can lead to less time or stress, making it harder to plan in your dog's walks. When you're typing up reports and making conference calls, it can be hard to manage other things on your agenda. When you have to try to pencil in daily walks, you might realize that it's too much to do alone. That's when it's time to hire a dog walker. They will always have time for your dog, and they will be able to put him or her first, focusing all of their attention on your dog's walks. If you are distracted while walking your dog, you are probably not accomplishing the things you want to. Did my dog do his business while we were out? Did I remember to have some playtime with her? Even if you can spare a few minutes, this won't be enough for larger dogs or those with higher energy levels since they need multiple hour-long walk every day. Your dog walker will be able to focus solely on your dog and ensure that the goals are accomplished. This makes it possible for you to continue to focus on your work and to make sure that your dog is walked frequently enough and for long enough walks.
There doesn't need to be any extra anxiety in your life. Between work and being a pet parent, you already have plenty on your plate. So leave it to the experts! Dog walkers are trained and highly skilled professionals. They are intelligent, compassionate, and will know how to keep your dog safe and happy. Dog walkers stay up to date on pet behavior and walking techniques that will enhance your dog's walk. You always want to make sure your dog is getting focused, productive walks every day! If not, your dog can resort to destructive behavior such as chewing, scratching, and barking. You also have to make sure your dog goes potty multiple times during the day, which can be hard to keep track of if you're deep in a project. Dog walkers not only walk your dog, they provide social interaction as well. A few ear scratches just don't cut it for any dog and they won't be able to understand "when I'm done with this project." Your dog walker will give your dog loads of attention and love to make up for the few hours a day that you need to be consumed by your work.
There is nothing wrong with a hard day's work, especially if it can be done from the comfort of your home. This doesn't give you all the time in the world to devote to your dog when you are still working, even if you are within the same room as your dog. He or she will still need those long daily walks that require undivided attention. You can't do it alone, and that's okay. We live in a world where not only can we do our jobs from home, but there are people dedicated to helping our dogs enjoy life. Hiring a dog walker shows that you care deeply for your dog and want someone as backup when your workload becomes too much. You are proving that no matter what you won't let your dog's needs be neglected. Book a walk today and find out just how easy it can be!
Schedule a dog walk here.
By Callie T.