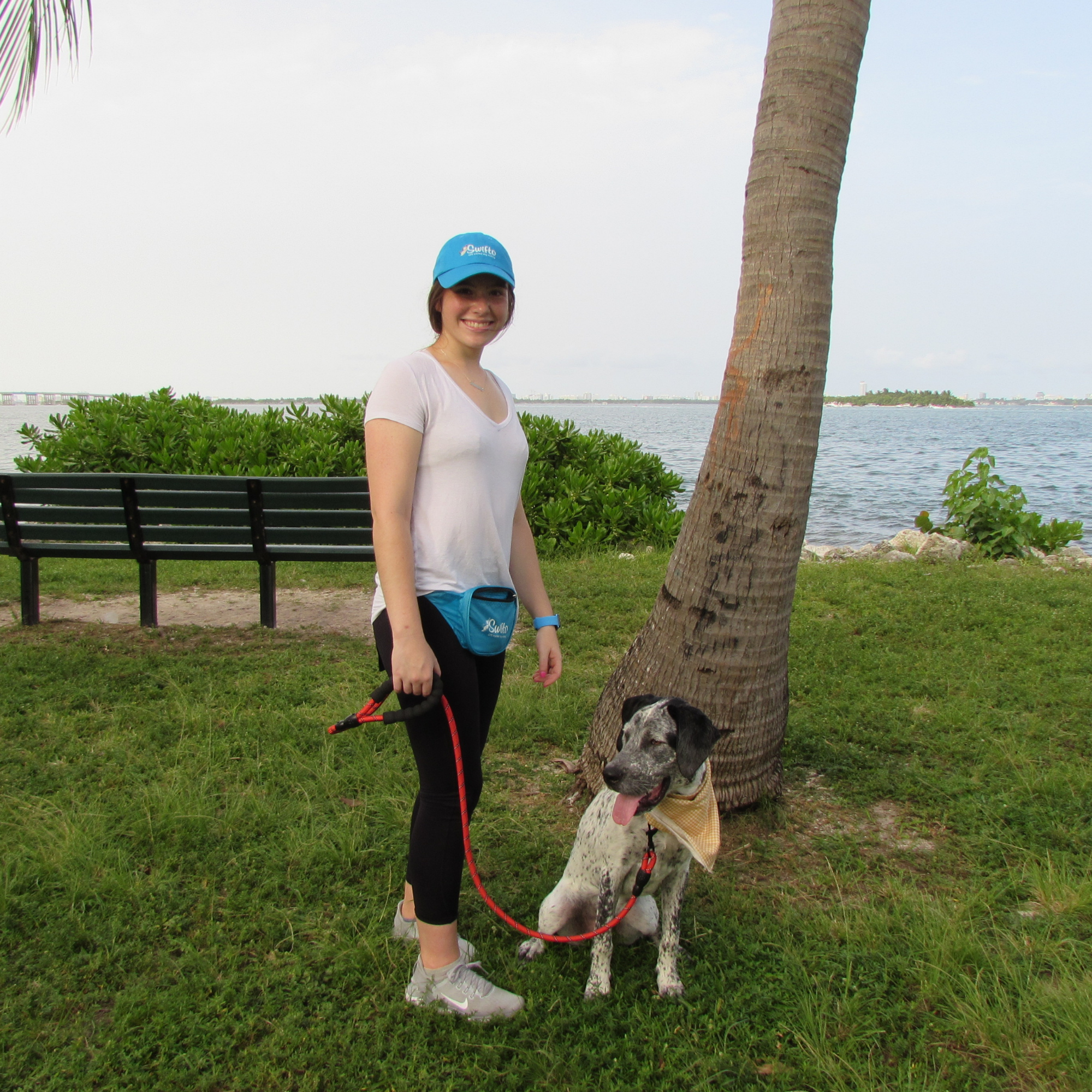 Whether you're going on vacation to Miami or are living there permanently, here are some considerations to take into account when hiring a pet sitter in Miami.
            One of the most important criteria when looking for a pet sitter is if they have extensive experience with a variety of dog breeds and temperaments. Your dog is like your child, and you want to make sure they will be able to really care and love for your dog as if he were. Ask the potential pet sitter how many years of experience in pet care they have, have they spent time volunteering in an animal shelter, or do they have their own pets that they care for.
            Another important consideration when choosing a pet sitter is how reliable they are. A pet sitter needs to be reliable in order to provide quality care to your pet. Ask questions such as how often do you call out for work and what would you do if you ever have to call out?
            Some dog breeds are not as common in Miami, as they are in other places in the country, so it is super important that you talk with your dog sitter and make sure they have experience with that dog breed specifically.
            If you are moving permanently to Miami, and are looking for a long-term pet sitter, make sure you discuss how long they are planning to be in Miami for. It is very common that people will spend only their winter in a warm place such as Miami. So make sure you figure out how long they are in Miami for, and create a plan that works for both of you.
            Miami is also known for being a vacation town, so it is important to make sure that the potential pet sitter is reliable and that they will take the care of your dog seriously. The worst situation is when you have a pet sitter call out last minute, so make sure you have a solid idea of how reliable the sitter is.
            Miami is super sunny and warm, so make sure that your pet sitter is ok with a little bit of heat, or is ok being out in the sun with your dog. It is also important that they understand dog safety and are aware of how a dog's body temperature rises, and how much water they need to stay hydrated, and to look out for shade so that the dog's paws don't get burned on the cement.
            Public transportation in Miami is not that great and is actually pretty spotty, So make sure that the potential pet sitter has a mode of transportation, and they do not rely solely on unreliable public transportation.
            Try to get a feel for the pet sitter but most importantly make sure that your dog is comfortable with the sitter, and that they will both get along.
Looking for an overnight pet sitter? BOOK AN OVERNIGHT STAY
By Anna Wolfgram Evans