Our overnight stays include: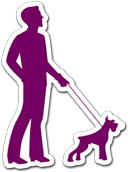 20 minute evening walk & feed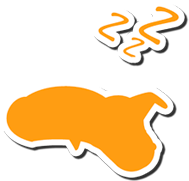 Overnight stay of dog walker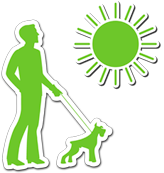 20 minute morning walk & feed
We can also take care of things around your apartment, such as turning off lights, drawing blinds and bringing in mail!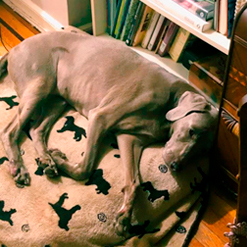 Pricing & how it works
Our overnight stays are $110. They include an evening 20 minute walk and feeding if needed, a morning 20 minute walk and feeding if needed and the overnight stay itself. Any additional walk, or if you need to extend the walk duration, would be extra. The overnight stay itself doesn't include a specific time that the walker will be there, but we do guarantee that your dog will be walked the evening and morning walks at the window specified (we provide one hour windows in the case of overnights) and that the walker will stay with your doggy overnight.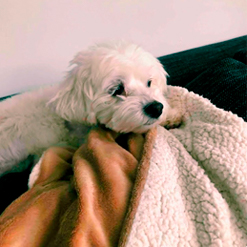 We'll help your pup feel comfortable
By sticking to your dogs routine and caring for him in his own home, we'll help them feel as comfortable as possible, and as if you never left! In your dogs profile, be sure to include specific details about where your dog usually sleeps, their feeding details, and anything they do before they go to sleep so the walker knows exactly how to care for your pup.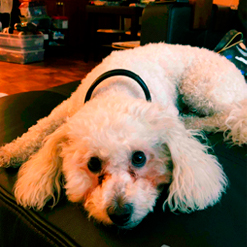 How to book
To set up an overnight, just text us (In NYC - (917)746-7633, In Miami (786)408-7870) or email us at scheduling@swifto.com and let us know you'd like to book an overnight stay. Please include the window in which you'd like the walker to arrive and depart, and any details you'd like them to know for the stay! For existing clients, you can go ahead and add the overnight stay through your dashboard.