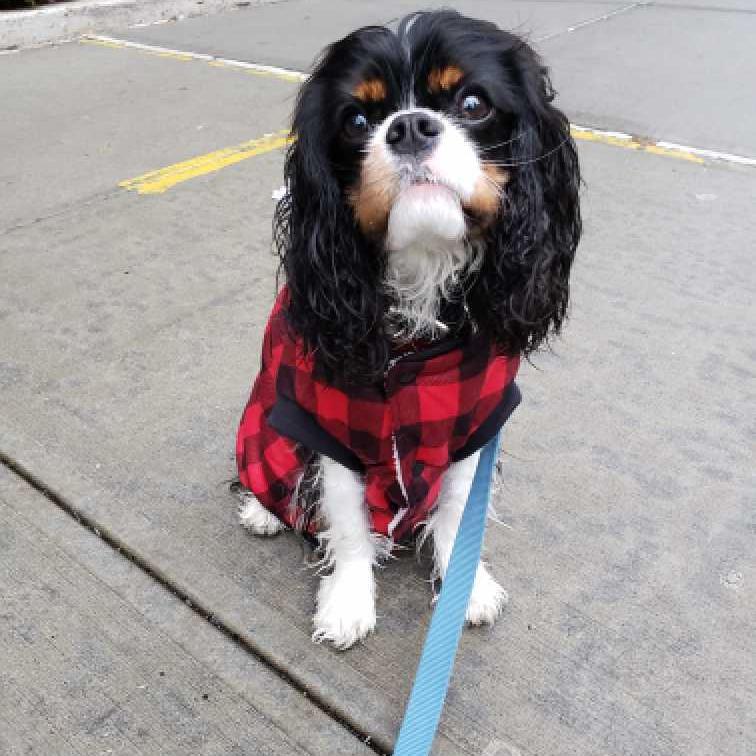 Adopting A Dog From The Shelter
     As you get settled in, it is important to begin training immediately. Whether the canine companion is a puppy or an adult, everything will be completely new. He or she may know basic commands like "sit" or "come" and can perhaps walk on a leash. Shelter volunteers work hard to help dogs become more adoptable by training them during the volunteer shifts. You will most likely have to potty train the rescue dog in some form. Some dogs need potty training from the beginning and may have accidents for the first few days (or weeks in the case of puppies). Other dogs may only need to show the outside potty spot and learn how to let you know it's time to go. Your rescue may be anywhere on the training scale when you first get home! Stay patient and positive, using praise and treats to help your dog understand your expectations. There is also one very important thing you will need to work on: your new dog's name. Older dogs who were given up by owners might come to their name and the shelter will be able to provide you with that information. But for the most part, it's up to you to name the dog and teach him or her this new command.
     Shelter dogs are not necessarily at the shelter "for a reason." These are not broken dogs or even unlovable dogs. They are all victims of circumstance and deserve caring humans who will take care of them for the rest of their lives. When you welcome a shelter dog into your home, you are welcoming that dog into your life. You become his or her whole world, protector, and best friend. You are taking on a great responsibility and you are saving a life. Because of people like you, these dogs will know what a warm bed and fully belly feels like. You will both learn and grow together, and in the end, both of you will never be the same. 
Looking to book a dog walk?
Written by: Callie T.