Our puppy visits include: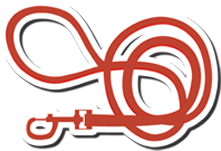 Getting them comfortable walking outside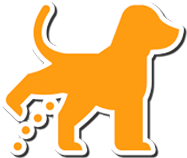 Changing pee pad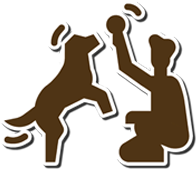 Play time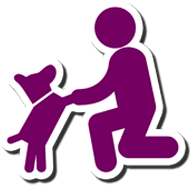 Giving love & attention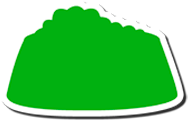 Refilling food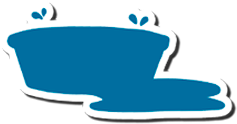 Refilling water
SCHEDULE PUPPY VISITS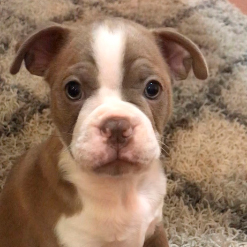 One hour time windows for puppies
For puppies under 6 months, we can provide a 1 hour time window for visits. This means that if you'd like the sitter to come around 12:30PM, we'd set up the window between 12:00PM and 1:00PM and the sitter is able to arrive at anytime within that window. We offer puppy visits in durations of 20, 30, 45, 60 minutes as well as 2 and 4 hour visits.
SCHEDULE PUPPY VISITS
Happy to clean puppy messes
If your puppy leaves a mess before we arrive, we'll do our best to clean it (at no extra charge). Please leave cleaning supplies out for the sitter in case your puppy does have an accident!
SCHEDULE PUPPY VISITS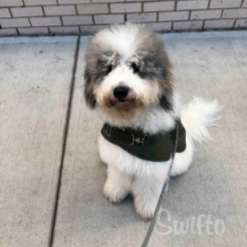 Vaccinations are not required
It's never too early to get started on a dog sitter. If your puppy is not ready to go outside yet, we're happy to visit and play with him indoors only, or we can do our best to avoid other dogs if you'd like us to walk outside.
SCHEDULE PUPPY VISITS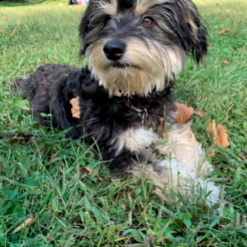 Consistency for your puppy
When it comes to training, we know how important consistency is for your puppy. If you're following a specific training program, or have certain things you usually do, like have your puppy sit before crossing the street, or getting a treat when they go potty, we're happy to follow through on these. Also, as long as you have regular walks set up, we'll be able to guarantee you the same dog walker every time. This way, your puppy will have the chance to develop a loving relationship with their dog walker.
SCHEDULE PUPPY VISITS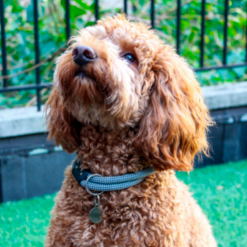 We'll love your puppy as our own
We understand your puppy may have some fears of the new world they're experiencing. We will do our best to avoid loud noises, or anything that may seem intimidating to a young puppy, while helping them become confident in exploring. We don't expect your puppy to be an expert walker, or learn basic commands right away. We'll make sure your puppy feels loved and comfortable. Before we leave your puppy after our visit, we can place your dog in their playpen or crate if you'd like, turn on the TV for background noise, leave them with a toy to play with, and turn on or off any lights you'd like. Please let us know in the visit notes any details, and we'll be happy to take care of it for you.
SCHEDULE PUPPY VISITS