GPS
Tracking App
View a live map of your dog's walk. See the exact route, miles, and duration of the walk with alerts when the walk starts and ends.

Insured and Bonded
Your dog, keys, property and more are covered under our insurance policy. Learn more about what the insurance covers.

Private
Dog Walks
Since we care about your dog and want to make sure he gets all the attention needed, we only provide private one-on-one dog walks.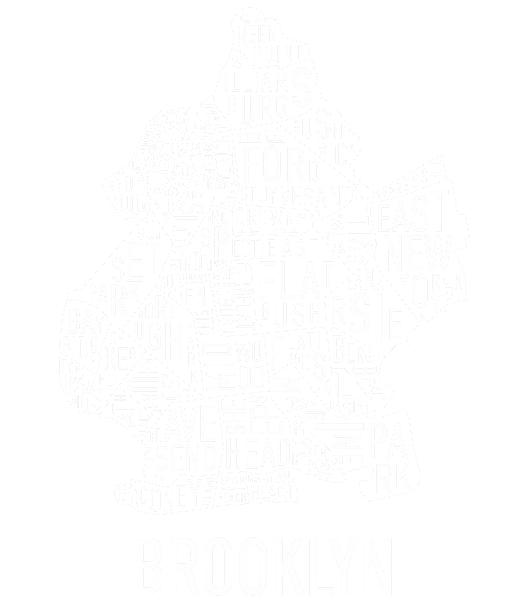 SCHEDULE A DOG WALK