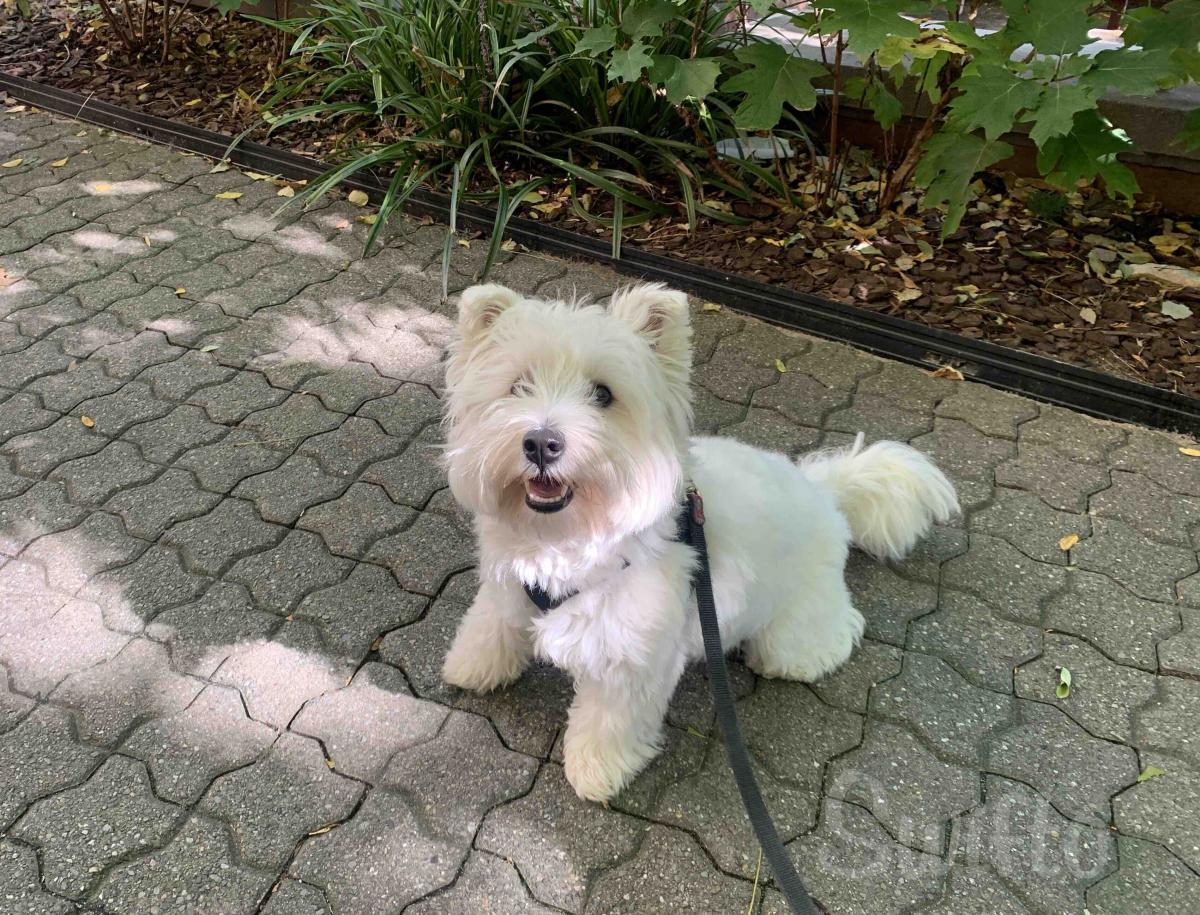 At Swifto, we recognize the natural apprehension that comes with entrusting your beloved dog to someone other than yourself. We know how important it is that your sweet dog receives top-notch care from someone you can trust and rely on. When Swifto hires new dog walkers, there are several key factors we consider, and we'd love to explore this process further!
A Genuine Love for Dogs
Our top priority when selecting a dog walker is their authentic love for dogs. We know that your dog is not just a pet; they're a member of your family. We look for dog walkers who treat other dogs as if they were a part of their own family. A great dog walker should have a deep, sincere affection for dogs. Their love for dogs will reflect in the way they care for your pet, ensuring every walk is an enjoyable and safe experience! :-)
We ask questions such as what they find most rewarding about working with dogs, why they aspire to be a dog walker, and what they believe might be both the most challenging and effortless aspects of the job. This process allows us to witness their genuine passion for animals in action. 
Experience and Expertise
Swifto walkers are carefully hand-picked, screened, and trained by Swifto. All Swifto dog walkers are background checked, insured & bonded, and highly experienced with dogs to bring you the best service possible. At Swifto, we only hire dog walkers who have legitimate, professional experience in caring for dogs. All of our dog walkers have had years of experience with dogs. Including but not limited to:
Having worked as a dog walker or a pet sitter in the past.
Having owned at least one dog.
Having volunteered at places like a shelter or a doggy daycare.
We look for skilled dog walkers who have knowledge of different breeds, their behaviors, and the best ways to handle various situations that may arise during a dog walk. In fact, we only hire 1% of our applicants!
To find these top-notch dog walkers, all of our dog walkers first go through a phone interview where we check to make sure that they meet our standard requirements and are highly experienced with dogs. Only those who pass this initial assessment proceed to an in-person interview to ensure their love for our furry friends, that they are capable of the job, are reliable, have experience and are Swifto worthy. If the dog walker passes the in-person interview stage, we will do an authorized background check on each walker. Lastly, the walkers all attend a training day at our main office. Only after all of these qualifications are met can applicants begin walking for Swifto. You can view more about the hiring process
here
. 
Professionalism and Reliability
A professional and reliable dog walker is a necessary trait to have when looking to join the Swifto team. We hire dog walkers who understand the importance of arriving on time, adhering to walk notes and guidelines, and maintaining professionalism in all interactions. We factor in their punctuality during interviews and training, their professionalism during their onboarding process, and more to help decide whether or not we move forward with a particular applicant. 
Can make a long-term commitment
We understand the frustration that can arise from frequently changing dog walkers. This is why we ensure our dog walkers can make a commitment of at least 6 months. We only hire individuals who are committed to dog walking as a long-term career, as opposed to those who only view it as a temporary job! Additionally, we ensure our dog walkers have a consistent schedule in their other commitments, such as if they have another job or schooling. We strive to build long-lasting relationships between you, your dog, and your dog walker! :-)
Understands the importance of Safety 
At Swifto, safety is incredibly important. A responsible and mature dog walker will prioritize the safety of your dog at all times. They should know how to handle a number of situations and take steps to avoid potential dangers during their dog walks. We discuss with dog walkers what they would do in certain situations, such as handling a nervous dog, and take a close look at their personal experience with handling difficult situations in the past. 
During their training period, we work alongside the dog walker to give them the necessary skills they need in order to be an exceptional dog walker. By learning the dos and don'ts of harnesses, taking a training course regarding dog's behavior, participating in in-person training, and completing a test walk, we can ensure our dog walkers are prepared to keep your dog safe! 
At Swifto, we take pride in our team of experienced and passionate dog walkers who meet all these criteria and more. :-)