There are many many different dog walkers to choose from, but how do you know you can trust them to take care of your precious pups? It's important to know what to look out for when looking for someone to take care of your doggies.. Keep reading to find out some tips for finding the perfect dog walker that will make you and your pup happy!
Passion -
One of the main things you should take into consideration when looking for a dog walker is if they are passionate about taking care of your pup! It will be easy to see just by their actions and how they present themselves. If a dog walker is passionate about caring for dogs, it will come out in many different ways. They'll remember your pup's birthday, his favorite spots, his favorite treats, and the little details that make your doggy special.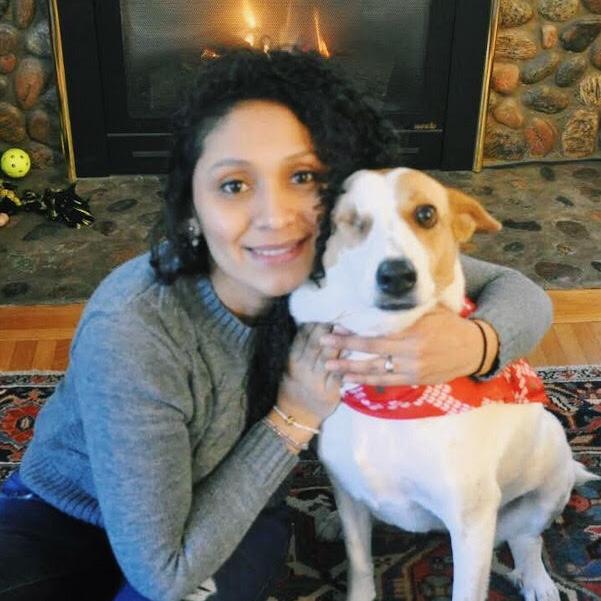 Dependability -  
Whether or not your dog walker is dependable is a huge factor that will help you determine whether they are good at what they do or not so good. A good dog walker will never leave you and your pup hanging, rain or shine. You want to be sure you can count on someone to always be there to take care of your pup, no matter what. Here at Swifto, our walkers are as dedicated and reliable as they come. You won't need to worry, and because each dog walk is GPS tracked, you'll have assurance they're doing their job well. If there's ever an emergency and they can't get to your pup, we have a team of dedicated cover walkers that are able to help out in these situations. This way, your pup is never left without a walk when a walker has an emergency or is sick.

Attention to Detail -
A good dog walker will always pay attention to details regarding your dogs feeding schedule, walk preferences, health issues, etcetera. A great dog walker will always be sure to take note of and remember your pups needs and will follow through with these no matter what!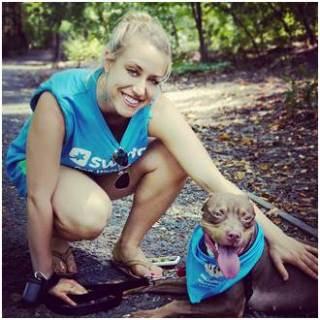 Communication -
Communication is key! When searching for a dog walker, you want someone that has an open line of communication with you. Someone who avoids your texts or never answers your calls can easily cause concern. A good dog walker will keep you updated on when they plan to arrive, when the walk starts and stops and the route they took. After booking with Swifto, you'll receive your dog walkers number and contact info in case you ever want to reach out to them! Also, they will text you their ETA before a walk, you'll be notified when your walk starts and ends, you'll be able to see the route they took, you'll receive a message describing what happened during the walk, and you'll get a  picture of your pooch enjoying his/her walk. Communication is such an important aspect of Swifto's service, and something we are improving on constantly.
Fun Factor -
This plays into passion a bit, but a good dog walker will always strive to make your pup as happy as can be. If your dog walker is happy and excited to go on a walk, your pup will more than likely be happy and excited too!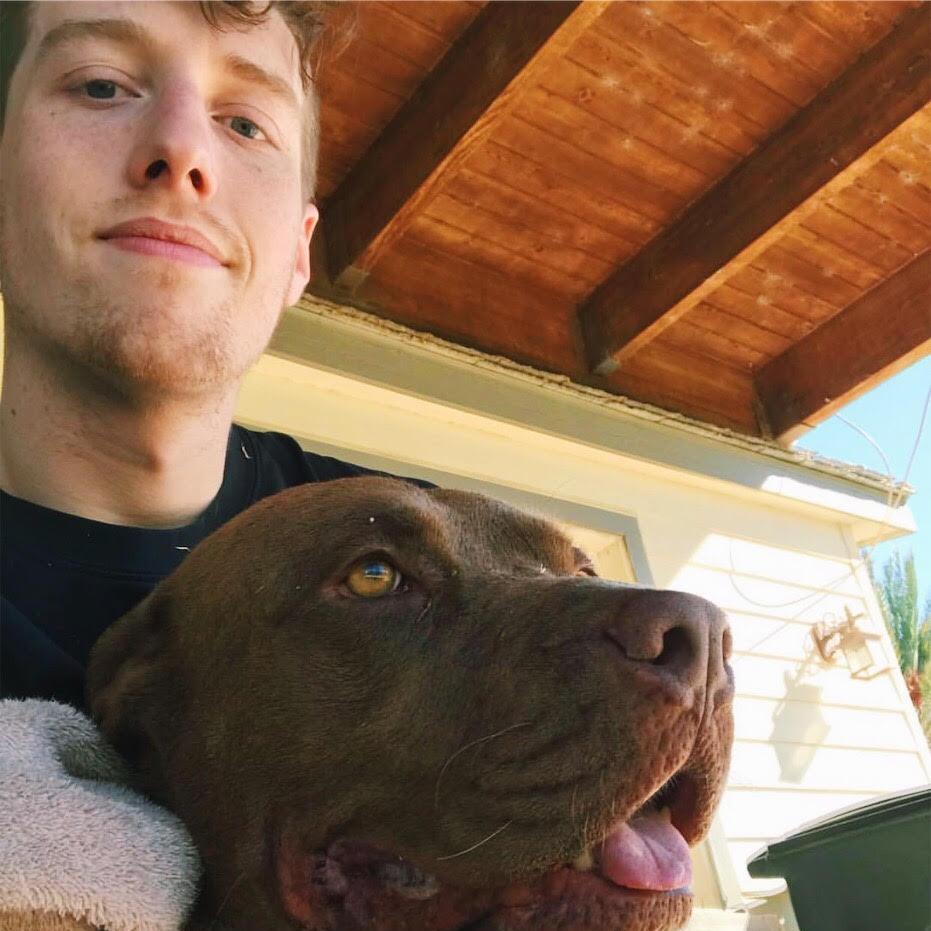 Trustworthy -   
When looking for a dog walker, trust is one of the most important factors. A great dog walker will make you and your doggy feel at ease and comfortable. Swifto hires only trustworthy and dependable walkers, and are proud of our many positive reviews on Yelp and Google reflecting this. Also, if your walker isn't a good fit for you and your dog, feel free to let us know and we can find you another, no questions asked!
Insured -
When you sign up for a walk with Swifto, you can rest at ease knowing all of our walkers are bonded and insured. We provide insurance in case of an accidental dog bite, veterinary care
If there is an accident on the walk, property damage insurance if your property is damaged in any way as a result of our service or your dog, and in case of a lost key.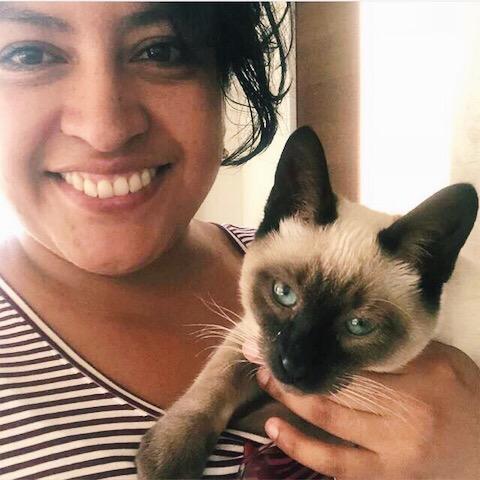 Connection to Your Pet -
In choosing a dog walker, you want to be sure your doggy feels connected to their walker. At Swifto, we provide complimentary meet and greets for new clients to make sure your walker is a good fit for you and your pup. A great dog walker will make your pup feel loved and taken care of, and that is the goal of all of our walkers.

Five-Star Reviews -
How can you be sure a dog walker is right for you? Well, 5 star reviews are a great way to tell whether or not your dog walker is just good, or great! Swifto has many raving reviews on Yelp and on Google that showcase our great group of walkers.
Looking to book a dog walk?