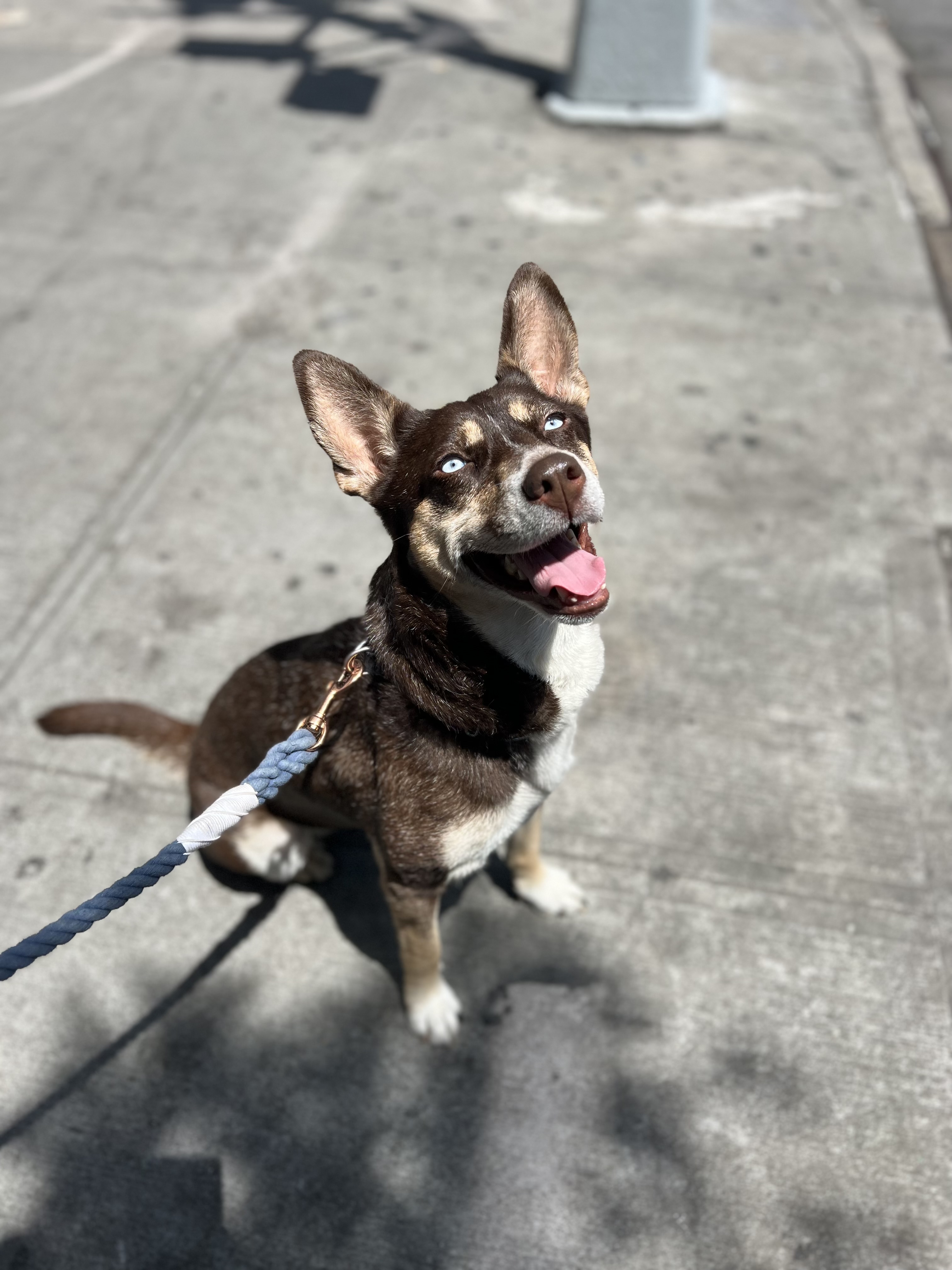 We know the different types of dog walks can sometimes be confusing so allow us the chance to clarify things! Swifto provides 3 main types of GPS-tracked dog walks: repeating, sporadic, and last minute walks.
REPEATING WALKS
Repeating walks are when you have the same schedule every week. For example, 20 minute walks starting between 1-3 pm, every Monday through Friday.  We provide consistent walkers for a consistent schedule that way both you and your pup can form a long-lasting relationship with your walker!
Sporadic walks are one-off walks, such as if you have a varying work schedule or need to add in an extra walk here and there. These walks do not include an additional fee and do not have a guaranteed walker due to our walkers varying pre-planned schedules. We will always ask your previous walkers if they're available, and if not, we can set up a meet and greet with another walker if time allows.
LAST MINUTE WALKS
Last minute walks are when we have less than 5 business hours to arrange for a walker. This just means that we cannot guarantee that a walker will be available but rest assured we can still add it in and try our best to find a pawtastic walker for your pup! If we do find an available walker, the cost is the same as a normal walk. Swifto also does not charge extra for walks over the holidays, weekends, late nights, or early morning walks!
If you usually take your dog on a specific route, or to the dog park, we're happy to follow that same route on our dog walks too! You can just let us know in the walk notes and our highly experienced, loving, insured, and bonded dog walkers will be happy to accommodate.