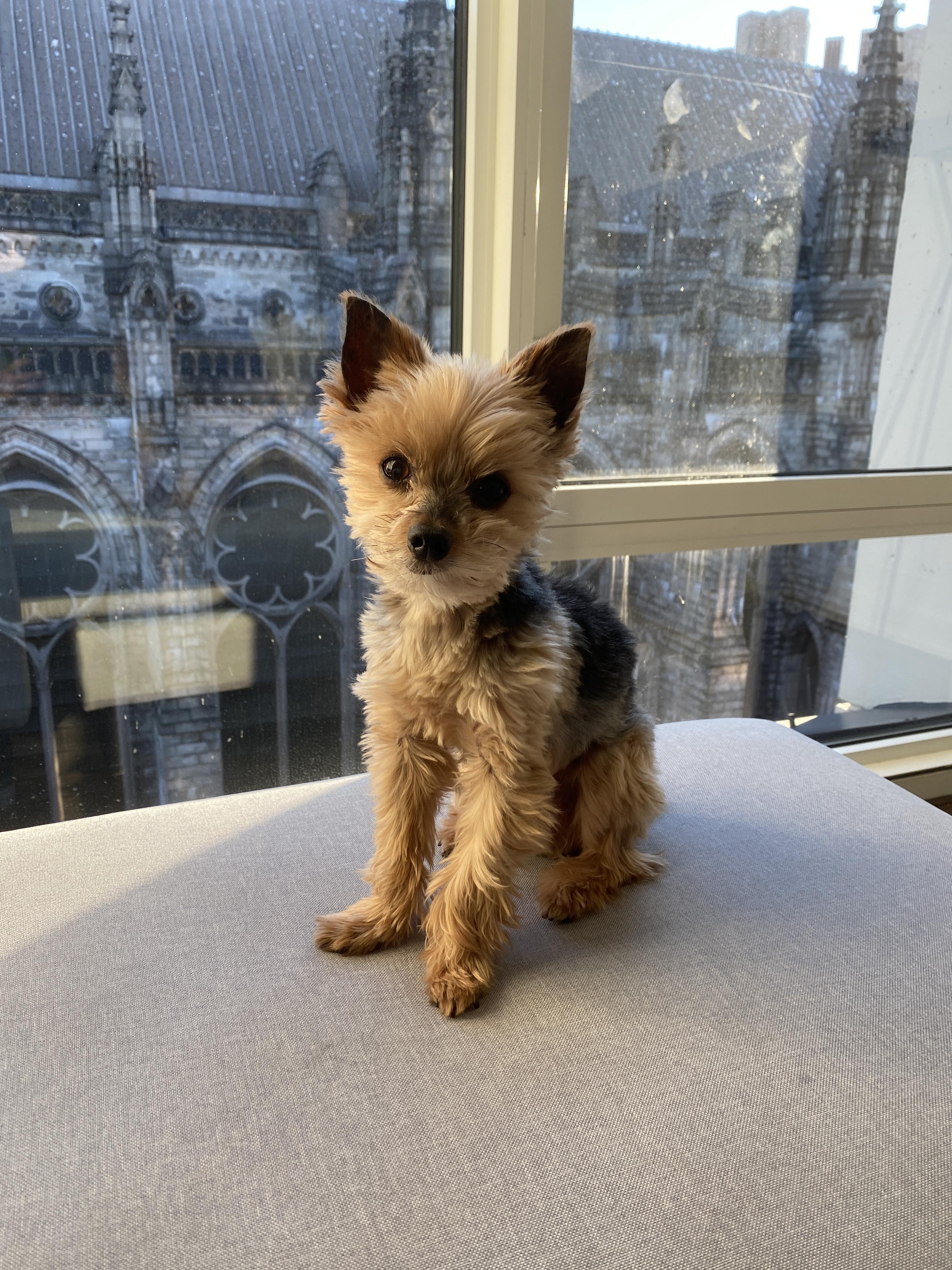 Shelters would not be able to help homeless animals if it weren't for volunteers. Volunteers are the backbone of any shelter since they provide helping hands in many different areas. From training, to walking, to feeding, to office work, to driving, to running adoption events, shelters would not be able to run without caring volunteers. If you are interested in volunteering at a local animal shelter, here are some things to expect.
Yes, you will want to save them all. There will be some sick, scared dogs and puppies in the shelter and it will be hard not to cuddle them up in your car and bring them home. As a volunteer, you are doing what you can within your limits to get these animals to a safe, happy home. Everyday people will come in looking for a family pet, a first dog together, or to help ease the hurt left behind by the passing of a dog. You do get to save these dogs by introducing people to dogs that desperately need love. Even before adoption, you play a huge role in taking care of the dogs in the shelter. Depending on the shelter, your duties can include feeding the dogs and making sure they have enough water throughout the day. A cage can be lonely and cramped for a dog of any size and age, so outside playtime is vital to ensuring these dogs don't lose their spirit. You might be asked to walk the dogs or take them to a specific location for playtime (usually within the shelter facility). You might aid in socializing the dogs with people, other dogs, and sometimes cats. Shelters want dogs to be as fit for a forever home as possible, so they will try to train the dogs in a variety of ways. Dogs and puppies are almost twice as likely to be adopted if they are potty trained, can walk on a leash, and know basic commands. It is your job to give these dogs their best chance at finding a home.
You will see things that will be upsetting. Dogs will come in very sick, malnourished, abandoned, sad, and angry. You will see first-hand that people can be very cruel to animals. But hope is never truly lost. Veterinary teams will work hard to get the dogs healthy and help them heal from physical trauma. As a volunteer, you will probably help more with the emotional trauma of abuse by proving that most humans are kind to dogs, that these dogs are still worthy of affection. Despite these hardships, nothing will be more joyful than when a previously sick and abused dog goes home with a family you know will care for the dog. Dogs that were unwanted will find people who will provide unconditional love and guidance. You won't be able to save them all, and some days will be more difficult than others. But the days when dogs finally find homes are the days you realize it is worth every minute.
You will gain a deeper understanding of canine behavior, medicine, training techniques, and office skills. Depending on your role at a particular shelter, you may be asked to do many different things during a day. From laundry to feeding to helping out in the office, you are significantly helping the shelter operate. Ask questions. Don't ever be afraid to work with other volunteers and shelter staff to understand how something works orwhat to do in different situations. This knowledge will help you make informed decisions when it comes to voting for animal rights, donating money and supplies, and encouraging others to volunteer. You might be asked to work at adoption events in which you will be expected to provide information about individual dogs and owning a dog in general. While cleaning and filing papers may seem like busy work, you are actually playing an important role in keeping the facility running, and simultaneously increasing your knowledge and experience.
If you are interested in helping animals and developing a deeper understanding of working with dogs, don't be afraid to call up a shelter and ask for more information! Most shelters have requirements for those under or over 18 years old, and most will require training before you are able to be a legitimate volunteer. Many shelters also require proper attire when volunteering, including appropriate shirts, pants, and closed-toe shoes. You may be asked to sign up for designated shifts that require you to be actively volunteering for a certain amount of time on specific days. Inability to stick to such schedules can end your time as a volunteer, so be sure to make note of when you are supposed to be volunteering. The workers will be relying on you and may have specific duties for different shifts. It will be your responsibility to arrive on time when you are supposed to. Shelters are always looking for volunteers and will be more than happy to provide you with more information.
Feel free to check out these shelters, and any others in your local area:
At Swifto, a vast majority of our dog walkers have previously volunteered in animal shelters both in New York City and in their home towns. It says a lot about a person's true passion for dog if they take the time and effort to volunteer in these precious organizations. In addition, Swifto provides the first walk free to any new client who has just adopted their dog from an animal shelter.
Please see a full guide with the details needed for volunteering at each of the New York City Animal shelters: https://swifto.com/blog/guide-volunteering-nyc-animal-shelters
By Callie T.