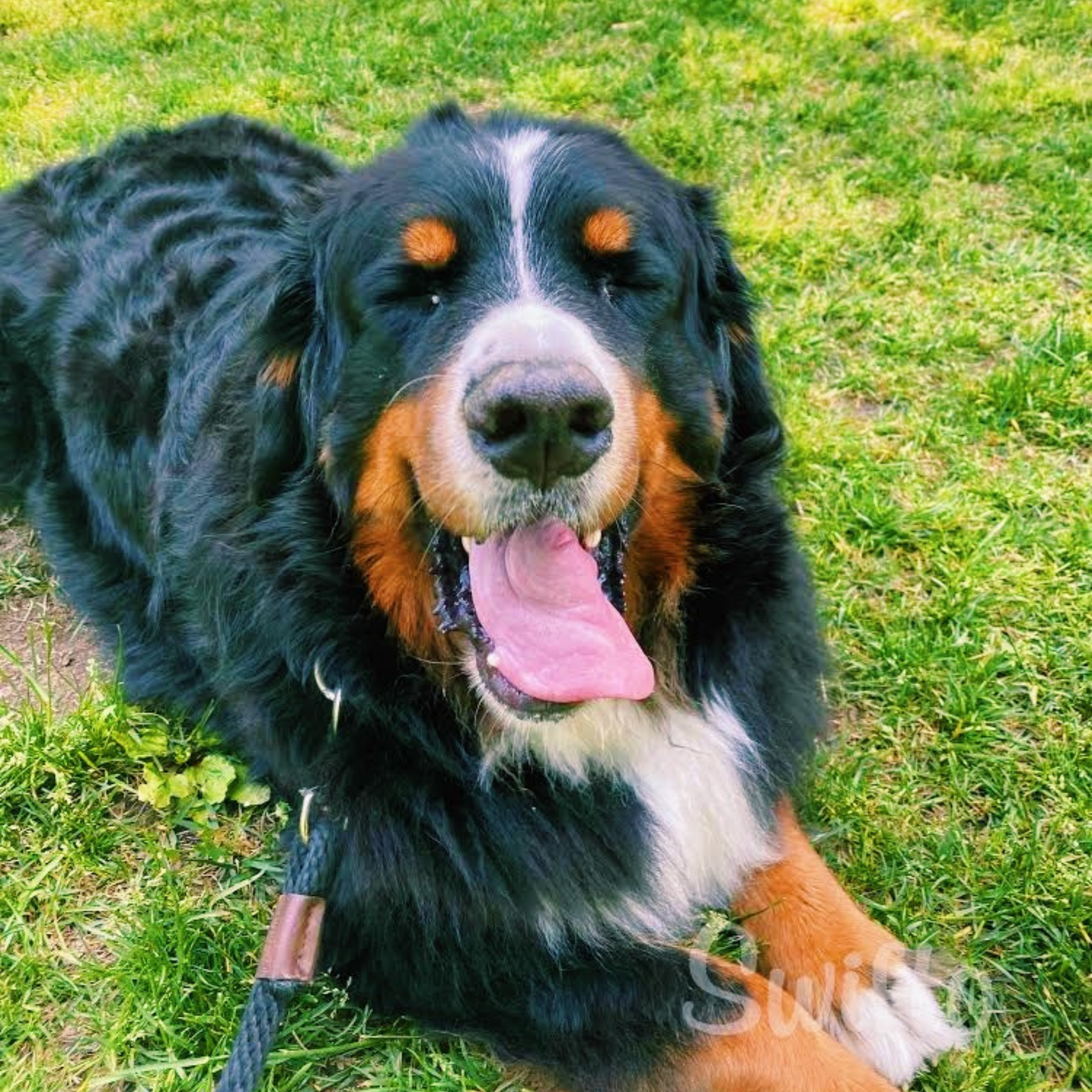 Picking out the best dog walker for your dog(s) can be super stressful, but it does not need to be. Using these tips and tricks when you interview a potential dog walker can assure that you have the best walker to fit your and your dog's needs.
The first question to ask is how experienced are they with dogs? Your dog is like your child, and you want to make sure that they are in the best care possible. Ask the walker if they have their own dog, how many dogs they have cared for during their life, what exact responsibilities they had, etc.
While asking these questions, try to also gauge how much they love dogs. Are they passionate about the dogs they talk about? Is it obvious that they built a connection with the dogs they cared for? Be sure to see if they're capable of loving not only their own dogs but also other people's dogs.
Next, try to see how knowledgeable are they with dogs, have they spent time volunteering with dogs, at shelters, or long term pet sitting? Do they know how to put on different types of harnesses? Do they know how to administer medication? Or know how to handle a situation where the dog is afraid of something? A big red flag for you should be if they say there are any breeds they are scared/nervous/uncomfortable with. How will they react with your dog if they see a dog of that breed on the street?
Reliability is also super important when picking out the best dog walker for your family. You want someone who will not only show up on time but will also be consistent in their walks and keeping up with any training you are trying to accomplish. You could ask the potential dog walker questions such as how would past employers or co-workers describe their work, do they honor their commitments, and how they plan to stay reliable and consistent with you and your dog's needs.
The last criteria you should have when trying to pick a dog walker is how consistent their schedule outside of dog walking is. Does their other job have shifts that change every week? Is their college schedule consistent? Consistency is not only important for you to try to create a schedule. But it is also important for your dog to have a set schedule.
Dogs will have a better walk when they know who to expect walking through the door. The walker and dog will not have to waste time getting to know each other every time there is a new walker, and instead, spend that time walking and playing.
Make sure you ask the dog walker what their schedule is and be sure that it will fit your dog's schedule so that they will consistently be available to walk your dog.  Try to figure out how long they plan on being a dog walker. Can they commit to at least six months, or are they actively looking for another job, or what are their long term career goals?
Try to get a feel for the walker, but most importantly make sure that your dog is comfortable with the walker, and that they will both get along.
Looking to book a dog walk?  SCHEDULE DOG WALKS
By Anna Wolfgram Evans