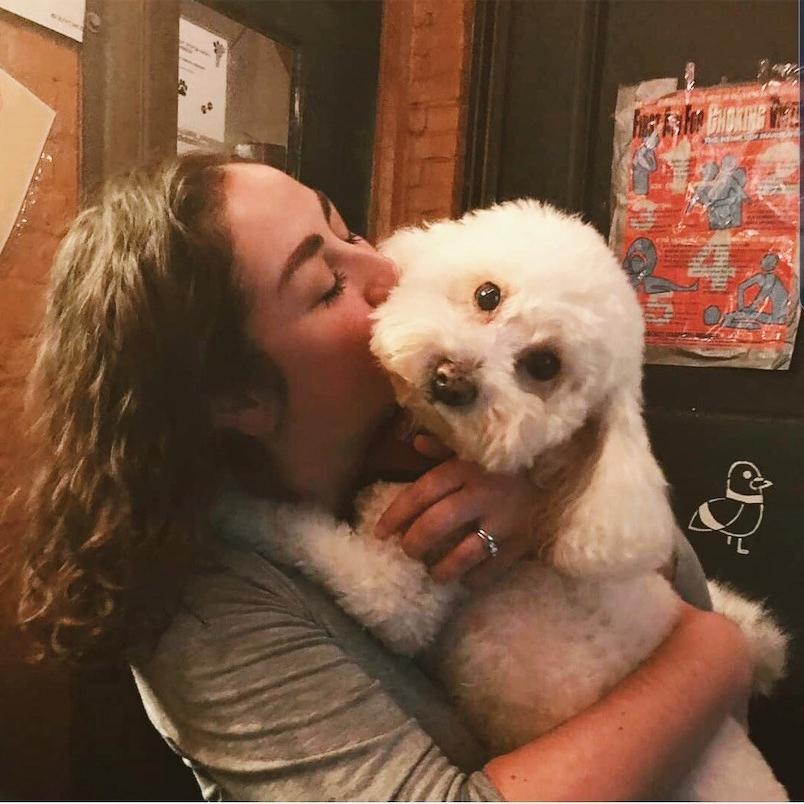 A dog sitter is helpful for many different situations, emergencies may pop up, or you need to head out on a weekend getaway. Below are ten reasons why you need a dog sitter.
If you are working from home then you know that things can be even more stressful than being in the office and having a busy schedule only adds to that stress. If you find yourself having to be by your computer most of the day, a dog sitter might be perfect for you. You can relax knowing that your dog's needs are well taken care of. Also having a dog sitter while you have that important Zoom meeting, will get rid of any potential interruptions.
If your dog has tons of energy, even after a super long walk, a dog sitter is maybe what you need. A dog sitter can keep your dog engaged while you finish your work.
With the ongoing pandemic, a lot of us are restricted to staying inside our homes. But dogs still need that ever-important exercise, a dog sitter will play with them, walk them, take them to vet appointments, so you can relax safely inside.
A lot of us are constantly busy, running errands, taking care of small children, working, or all of the above. If this sounds like you, a dog sitter can not only take your dog for a walk, but also take them to the groomer, or run any other dog-related tasks you need to complete.
We have all been staying in our homes for a long time, if you are taking that small vacation, a dog sitter can watch your dog with more care and attention than a doggy daycare can provide.
If you have a medical condition that can make it hard to be walking your dog, being out in the cold, driving, or anything really, a dog sitter can make sure that your dog is properly cared for.
If you had a late night last night, and don't want to get out of bed quite yet, a dog sitter can take your dog out early in the morning, and get them ready for the day while you are getting that precious sleep.
If you are trying to accomplish all of your errands in a day, a dog sitter can help take some of those errands off your hands by taking your dog on a walk, or to the park.
If you want your dog to get used to other people walking him so he's not just relying on you, a dog sitter can help out with that too!
The winter is coming and for those days when it is just too cold to go outside, a dog sitter can take care of your pet outside for you.
Looking to hire a dog sitter? 
BY: Anna Wolfgram Evans